Let's add Functionality
By adding Blogs , Mailing List, Call to action or selling products are just a few examples to make your website captive and user friendly .
Let's get your website visible
Just because you have a web presence doesn't mean they will be knocking down your door. The higher your Google ranking the easier your potential customers can find you .
Let's update your website
Welcome to 2018 ! Just like your PC and bad hair style , websites become outdated. Older websites are looked over. Modern phone friendly websites will rank higher than older websites!
Freelancers with a Vengeance
Two Specialists  One Price
Lesley Smith
Marketing and Content Writing. 10 years of experience in Social Media, blogging and Website design. Specialized in Adobe , Microsoft Office and WordPress
David Smith
Web Developer , Graphic Designer. 18 years of experience in Print, Web and 3D-Design. Highly specialized in Photoshop , HTML, CSS and WordPress
Together, we offer a wide range of Web design and Graphic Design Services. Let's find the website and marketing solutions that will promote your business to its fullest effect.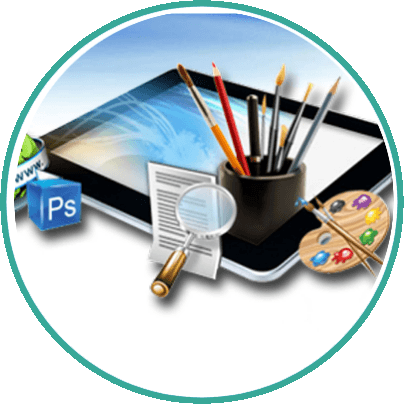 GRAPHICS DESIGN
Specialized for print and web related tasks. Expert in Photoshop, Illustrator and PSP.
WEB DEVELOPMENT
Experianced in HTML & CSS , WordPress & PHP including MySQL. You Dream it… We will build it
WEB DESIGN
Website Design & Marketing , Logos & Branding … you name it – we do it.
"My website has made a huge impact on my business. I highly recommend David and Lesley. "
"Great work by great folks. High quality work, reasonable pricing schedule and on time…."